Shaping 
Bad hair days are no fun!  Need a new look or style?  Not sure what hair style is best suited for you?
Let our trained and experienced stylists create a cut and style that works best for you! We use a variety of techniques and tools to achieve your desired style.  Every day should be a good hair day!
Finishing
For that special occasion or just to treat yourself. You will receive our stress relieving treatment, a relaxing shampoo and a blow dry finish or setting.
We offer regular and formal finishing.
Hair & Scalp
Whether adding a wave or big soft curls, we will choose a technique best for your hair type to give you soft body or curls. Styling is included with this service. Long hair and specialty techniques priced with your consultation.
We offer:
• Retexturizing
• Partial
• Conditioning Treatment
Try our New – Hair Re-Tex System
at James Thomas Salon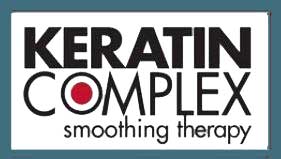 603-924-4247
Salon Hours
Wednesdays
9:30 am – 6 pm
Thursdays
9:00 am – 8 pm
Fridays
10:00 am – 8 pm
Saturdays
9:00 am – 4 pm