Visit our home decor boutique,
Laurel & Grove
, located just at the front of our salon! Visit Laurel & Grove website at
laurelandgrove.com
, or call at 603-924-4288.
Laurel & Grove, has an exclusive selection of high-end, quality, hand-crafted products for the home. Our variety of products include tables, benches, lamps, bedding, mirrors, pillows, room dividers and much more.
Whether you are in search of a unique gift, decorating your own home, or a professional decorator or interior designer, you will find a unique selection of home furnishings at Laurel & Grove, right here at James Thomas Salon.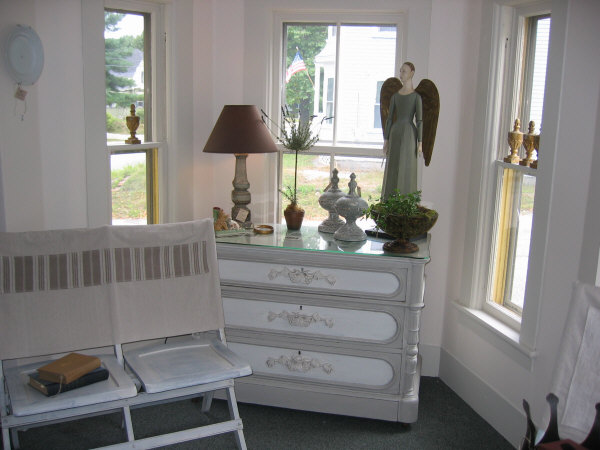 603-924-4247
Salon Hours
Wednesdays
9:30 am – 6 pm
Thursdays
9:00 am – 8 pm
Fridays
10:00 am – 8 pm
Saturdays
9:00 am – 4 pm